Eerlijk en unieke producten
Verzending binnen 3 dagen.
Authentieke materialen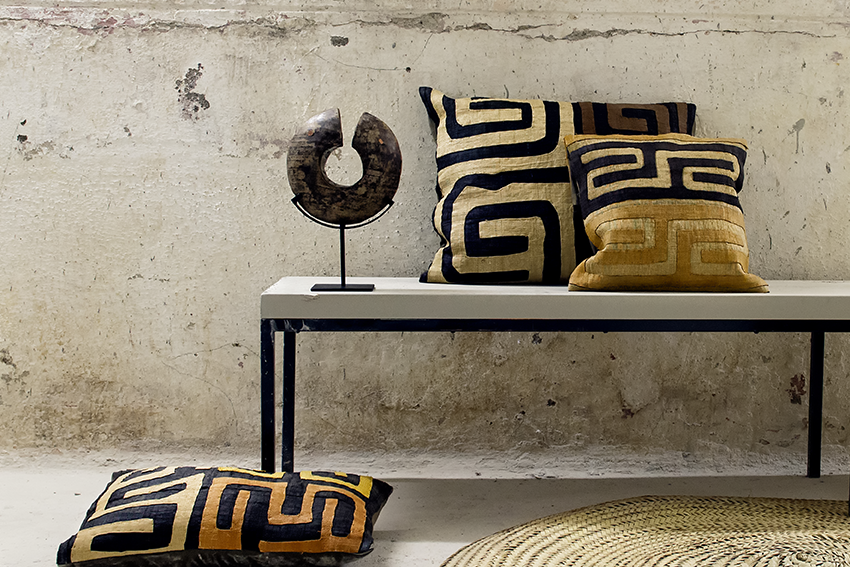 Honest and handcrafted products from Africa where each piece is unique and authentic.
The natural beauty of Africa combined with all the colors and scents has fascinated me over and over again. Handcrafted, authentic and high quality products will make your house a home!
~ Cecile